A family owned and operated 50's style diner in the heart of Durango
Kelly Bennett and Guy Winzenread have spent most of their careers working in restaurants.
Before Oscar's, Bennett worked for Golden Corral and Applebee's,
winning national awards with both restaurants. He also spent a few years working at Lone Spur Cafe running daily operations. Winzenread has spent the last year working at Purgatory Resort as the manager of the Durango Mountain Club, and before that worked in point-of-sale system repair for restaurants, as well as being a manager at Carver Brewing Co.
Plenty of FREE parking!
Our location in Town Plaza means you won't have to circle the block for a spot.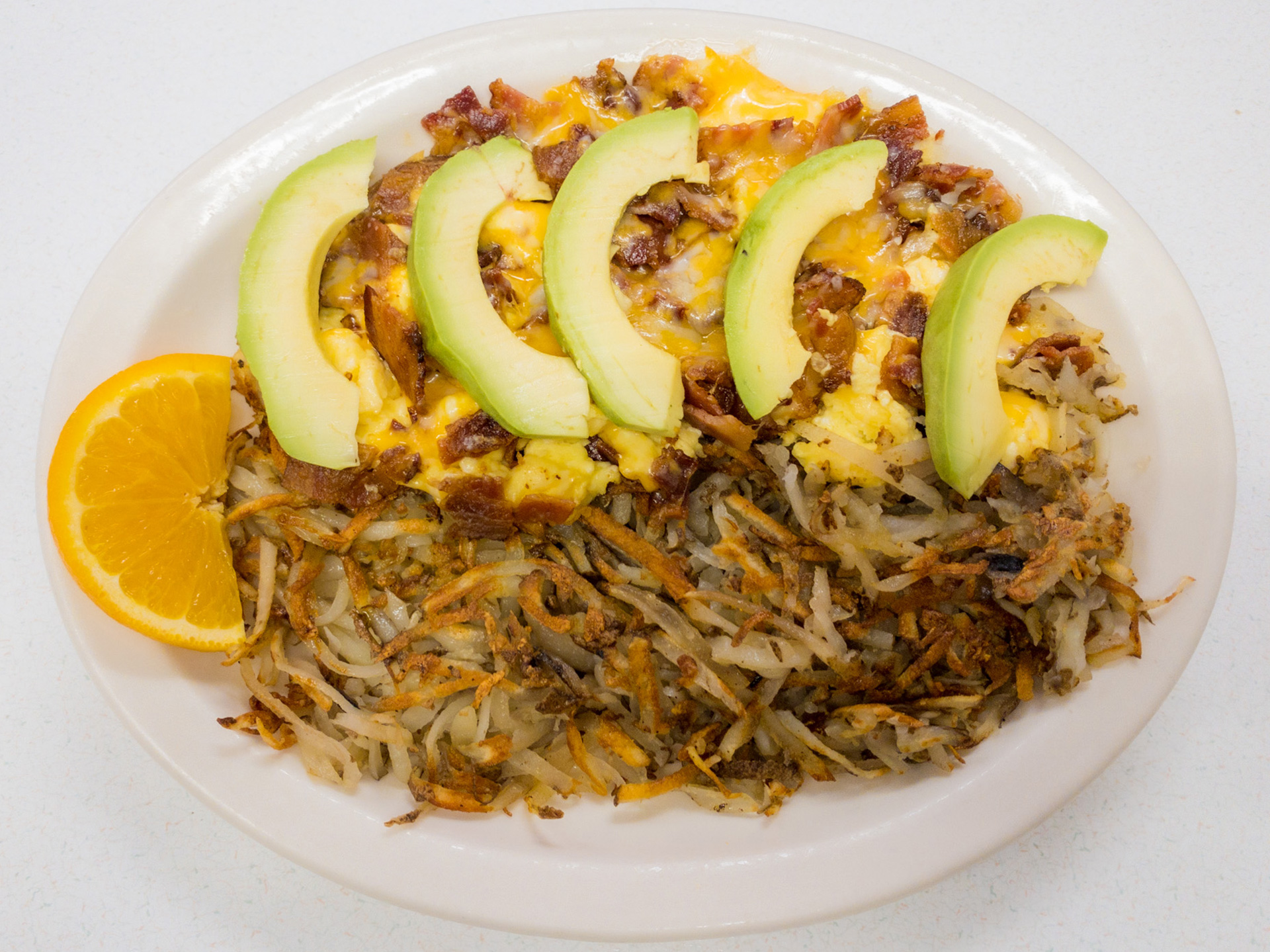 Voted Durango's Best Breakfast (and more)!
Plenty of kid-friendly menu options and an entertaining atmosphere. Watch our lightning-fast staff cook up a storm behind the counter as our model train circles the ceiling.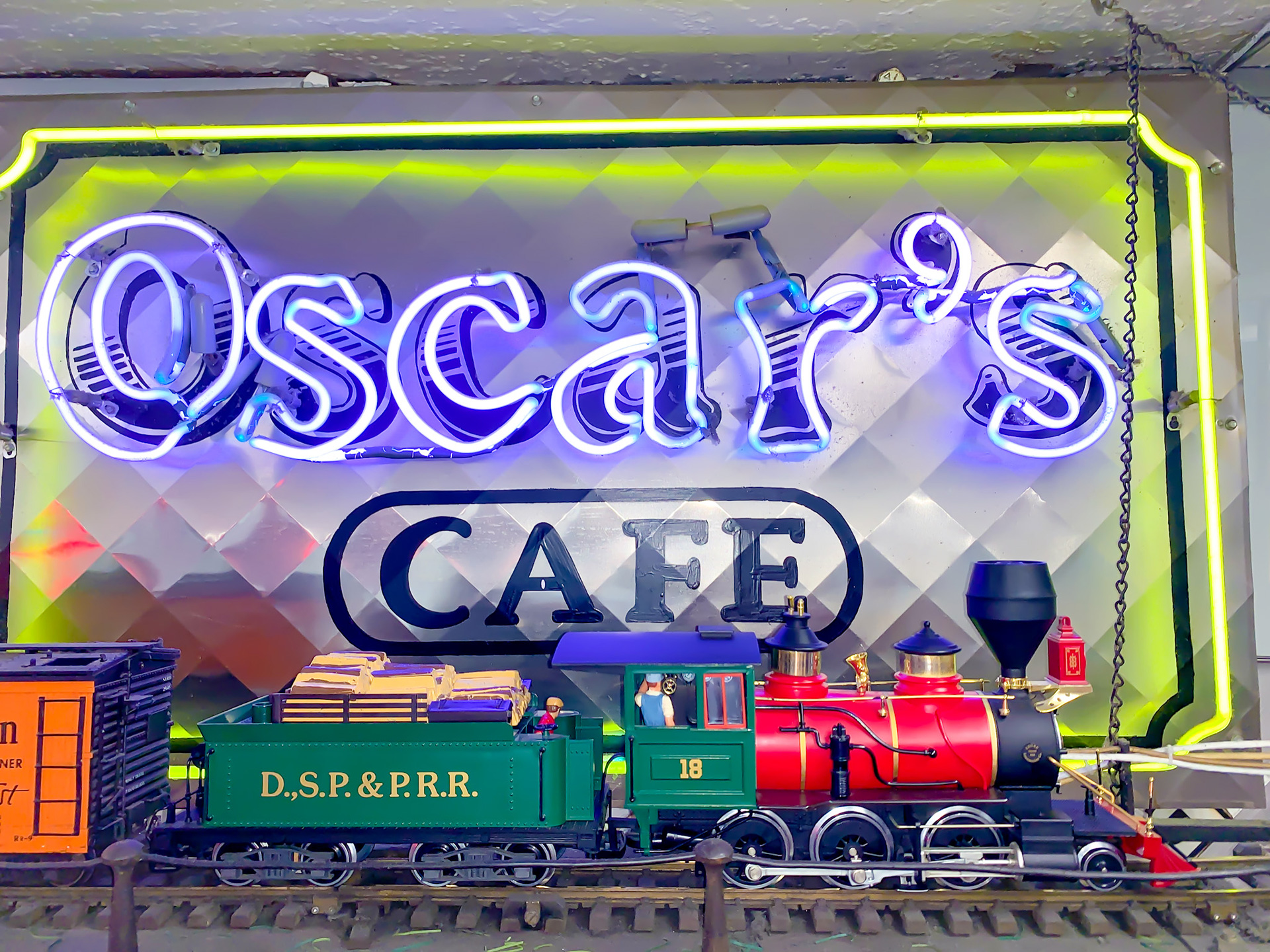 Oscar's is 5 Star Certified! We take the health and safety of our customers and staff very seriously and implement enhanced safety measures beyond what is required by the local Health Department.
At Oscar's we take great pride in our high quality food, and over the years we've received plenty of press coverage to back it up.